A Boutique Bed and Breakfast Hotel
Quintessentially Tubac: Stay Simple.. Stay Authentic..
Tubac Country Inn, a Boutique Bed and Breakfast Accommodation situated right in the heart of Tubac. The finest lodging in the village! A boutique hotel which includes a breakfast offering. Owned and operated by a graduate of the Cornell School of Hotel and Restaurant Administration, with over forty years of operating management, we offer a unique view and experience . We welcome your stay while you discover Tubac and Southern Arizona.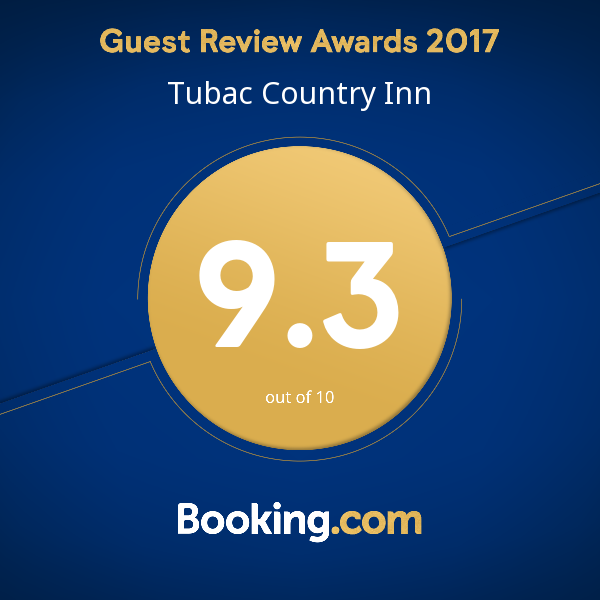 Stay With Us
Each morning we bring to your door a breakfast basket with fresh baked goods, yogurt, and fresh fruit. We deliver at 7:30 am and place the basket outside your door. (It will wait if you are sleeping in! )

Lodge amenities include:
Rooms decorated to mirror the southwest feel of Tubac
Unobstructed views
Free Parking
10 restaurants in walking distance
World Class Art Galleries
State and National Parks
A walking village
Pet Friendly ($25 per reservation)
Sign Up Today
Subscribe to our newsletter and be the first to learn about our seasonal promotions and special deals.
By clicking "Sign Up" I agree to the Terms of Service.
TripAdvisor Reviews
We strive to provide an exceptional level of service for every guest, and are proud to have a 4.5-star rating on TripAdvisor.
View Reviews