Tubac Calendar
The Complete Calendar of all the local happenings in Tubac and Tumacacori
60th Tubac Festival of the Arts
February 6-10 2019
Longest running annual festival in Arizona. A jury show that attracts 60,000 people over a 5 day period in the beginning of February.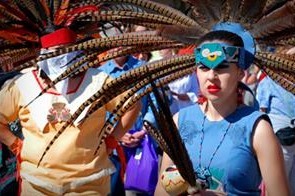 Open Studio Tour
January 18 - March17, 2019
The Santa Cruz Valley Open Studio Tour represents artists from the multifaceted and diverse communities in southern Pima and Santa Cruz counties. Visit the preview exhibition at the Tubac Center of the Arts to see the work of participating artists and plan your studio tour visit.when artists in virtually all mediums share their studios and their work with locals and visitors to the region.
Join us for Gallery Night where our some of our sponsor local galleries will be open late during the first night of the Studio Tour.
Art Gallery H
Big Horn Galleries
Bruce Baughman Gallery
Peter Chope Watercolors (Saturday only)
Cloud Dancer Indian Jewelry
Cloud 9 Gallery
Cobalt Gallery
Dos Corazones Designs
K Newby Gallery & Sculpture Garden
Lone Mountain Turquoise
Mas y Mas
Purcell Galleries
The Red Door Gallery
Tubac Art & Gifts
Turquoise Tortoise Rogoway Gallery
Tubac Center of the Arts
Van Helsland Studios
ZForrest Gallery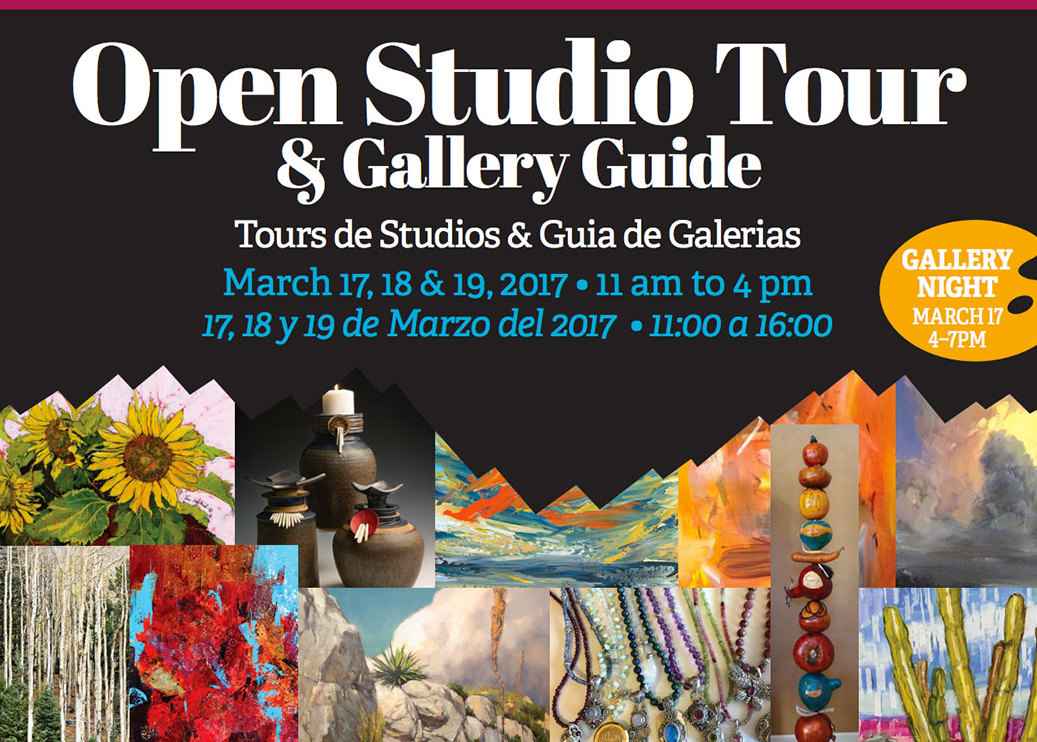 Spring ArtWalk
March 29-30, 2019
ArtWalk is an event that invites visitors to explore the local working artist studios and fine art galleries for which Tubac is renowned. Meet the artists and enjoy special exhibits, receptions and art demonstrations
Artwalk