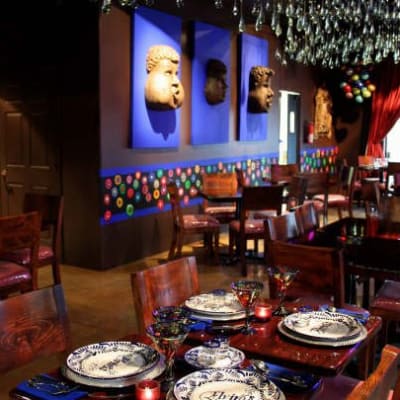 Elvira's
Mexico City Cuisine
Decor and Moles!
Mondays: Closed
Tues - Thurs: 11am - 9pm (Bar open until Midnight)
Fri - Sat: 11am - 10pm (Bar open until Midnight)
Sundays: 11am - 3pm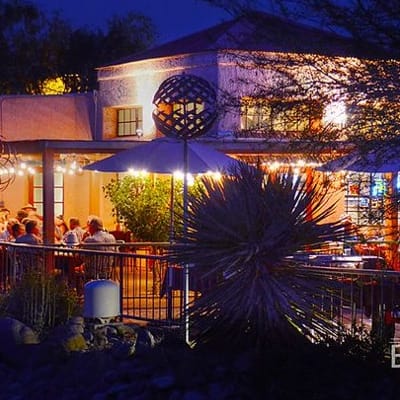 Shelby's Bistro
"Shelby's is bold, Bistro style cuisine executed with precision and clarity. Though most customers probably know Shelby's Bistro for its bustling lunch business, you really haven't experienced Shelby's versatility until you've tasted their dinner menu."
- Tucson Citizen
Lunch | 7 Days 11:00 - 4:00
Dinner | Friday & Saturday 5:00-8:30

Happy Hour | Friday & Saturday 4:00-6:00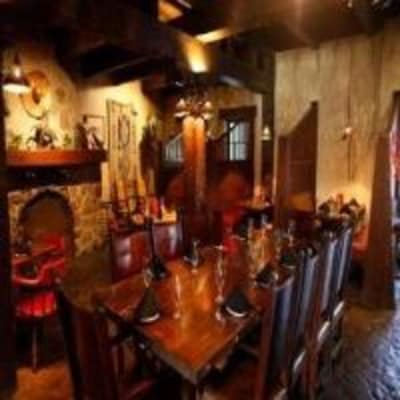 Stable's Restaurant
Perfectly situated between the beautiful Fountain Courtyard and the famous Island Green is Stables Ranch Grille, the resort's signature restaurant. Named for its historic significance, Stables' rustic dining room and lively bar were favored by Hollywood's most famous western movie stars including John Wayne and Stewart Granger.


Open 7 days a Week
Breakfast, Lunch and Dinner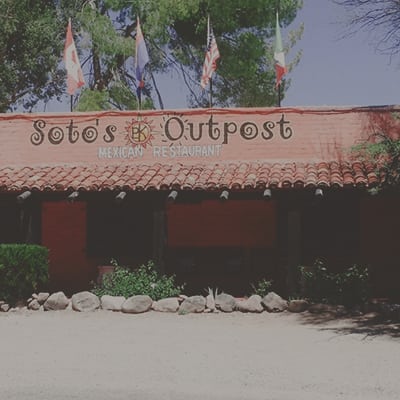 Soto's PK Outpost
Authentic, Sonoran-Style Cuisine .
Delectable food and colorful décor. Soto's PK Outpost is decorated with color and serves delectable Mexican food. We're open daily and are a family owned and operated restaurant.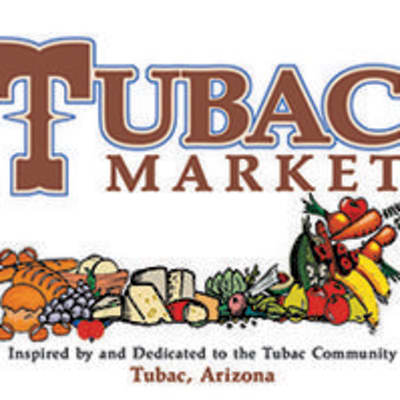 Tubac Market
Now Breakfast Lunch and Dinner!
The Tubac Market not only serves the community as the local go to spot for fresh fish and grass fed beef, beverages and all. It now has introduced a farm to table menu for their dinner offering. Peter, the chef, is one on one with you serving your selections and attending to your dining needs. Serving from 5-8. reservations only M,Th,F,Sa,Sun. Reservation # 520-398-1010. Also serving breakfast and lunch.
Tubac Market website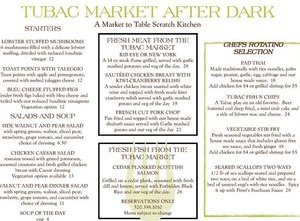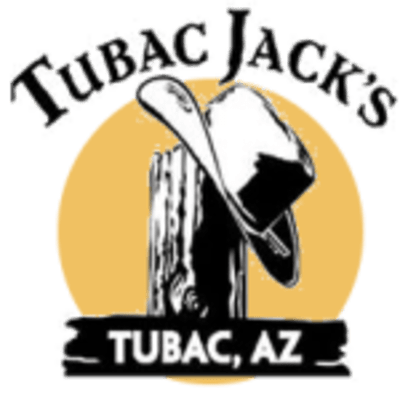 Tubac Jack's
Bar and Saloon
Welcome to Tubac Jack's Restaurant & Saloon! We know that an ever-increasing array of tempting options awaits diners here in Tubac, Arizona – and we invite everyone who's seeking a hearty meal to come try our delicious Southwestern cuisine. We promise you won't leave hungry!
Entertainment and Dining "Great Ribs"
HOURS
Monday: CLOSED
Kitchen Hours
Tuesday – Thursday: 11:00 am – 9:00 pm
Fri – Sat: 11:00 am – 10pm
Sunday: 11:00 am – 8:00 pm
Bar Hours
Tuesday – Thursday: 11:00 am – 10:00 pm
Friday & Saturday: 11:00 am – Midnight
Sunday: 11:00 am – 8:00 pm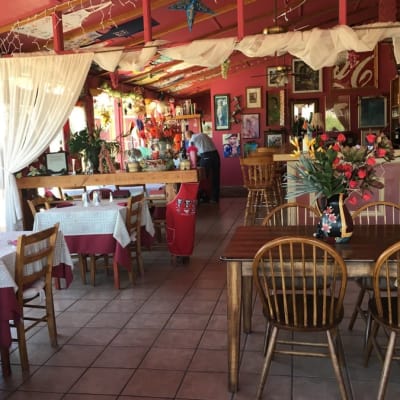 Melio's Ristorante
Authentic Italian
RESERVATIONS
Phone: 520 398 8494
Email: Melios3@msn.com
SUMMER HOURS

Monday: CLOSED
Tuesday: 11.30 - 8.30
Wednesday: 11.30 - 8:30
Thursday: 11.30 - 8:30
Friday: 11:30 - 8:30
Saturday: 11:30 - 8:30
Sunday: 11:30 - 8:30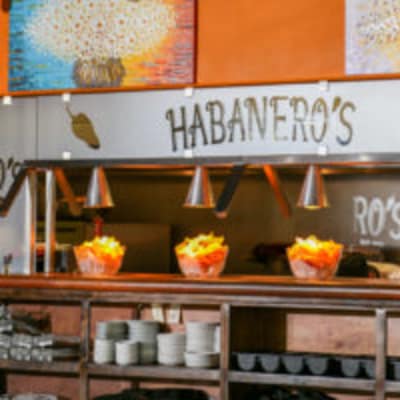 Habaneros
(520)398-2820
Come and taste what Mexican fine dining cuisine is all about!
We are proud to serve traditional regional Mexican dishes such as Mole Poblano, Chiles Rellenos and Tampiqueña, all prepared fresh and given an original twist by our Principal Chef Jorge de Leon. Our menu is full of variety! We offer tasty and tender Rib Eye steak, grilled Lobster Tails with Clam Sauce, lovingly prepared soups and fresh salads, Habaneros special salsas, our divine guacamole, and succulent appetizers including one of our most popular dishes – Tequila Scallops!
To accompany this amazing food, you can choose from our vast selection of Mexican and local beers, wines, spirits, and tequila, and don't forget to finish off with a mouthwatering dessert and barista coffee.
We take reservations for parties or any occasion, and we also offer takeout.
Our Opening Hours are:
Monday – Thursday 11 am to 9 pm
Friday & Saturday 11am to 11pm
Sunday 12 pm to 9 pm
Contact Details:
40 Avenida Goya, Tubac, AZ, 85646
Facebook: Habanero's Restaurant – Steak Wings – Tubac, Arizona
CONTACT DETAILS
40 Avenida Goya
Tubac, AZ 85646
(520)398-2820
https://www.facebook.com/Habaneros-Restaurante-Steak-Wings-Tubac-Arizona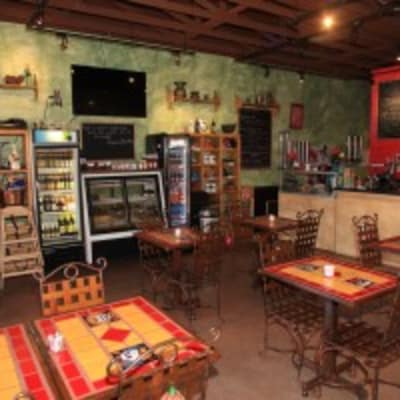 Wisdom's Dos
STREET TACOS * CERVEZA * VINO
WE NOW HAVE MARGARITAS!!
FEATURING A FAST-CASUAL ATMOSPHERE, GREAT FOOD & GREAT CRAFT BEER & DRAFT WINE
2 indoor/outdoor T.V.'s FOR THE SPORTS AFICIONADOS
OPEN DAILY FROM 11-6PM
HAPPY HOUR with $1 OFF PINTS, MARGARITAS & VINO
LIVE MUSIC EVERY SUNDAY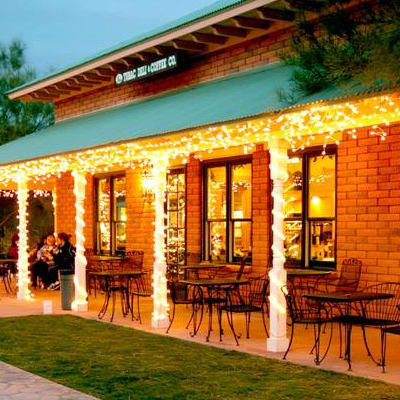 Tubac Deli
Deli, Coffee Shop and bakery
We specialize in hand crafted pastries, pies and artisan breads. All baked on site in our bakery. Our breads are unique creations that lend that special touch to make every sandwich they accompany a savory delight
Below you can find the regular opening hours of our restaurant.
Breakfast served Mon - Sat 6:30 - 10:30 am and Sundays 6:30 - 11:00 am.
Monday: 6:30 am - 5 pm
Tuesday: 6:30 am - 5 pm
Wednesday: 6:30 am - 5 pm
Thursday: 6:30 am - 5 pm
Friday: 6:30 am - 5 pm
Saturday: 6:30 am - 5 pm
Sunday: 6:30 am - 5 pm